Welcome to the TRIP Homepage!
TRIP (Tuition Reduction Incentive Program) allows you to reduce the cost of your tuition, pay for hot lunch, bank money for future tuition, or donate to a family in need, by purchasing gift cards for things you'll buy anyway.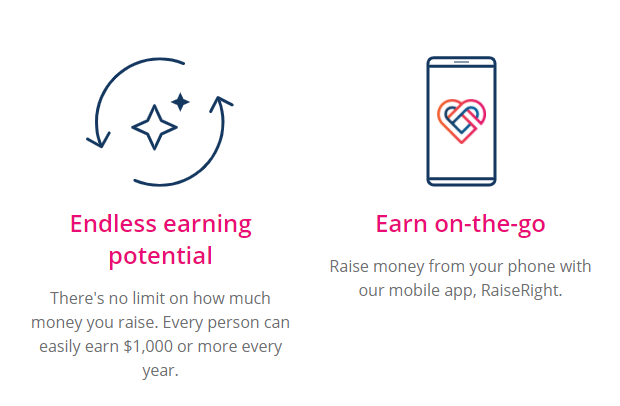 Buy gift cards from your favorite brands to use for your daily purchases. It's the easiest way to earn money for tuition, hot lunch, and the school! No extra money spent. No extra time wasted.

If you'd like to set up an account and start saving, contact trip@WeAreCWC.org, or complete the Registration Form and email it or drop it in the TRIP mailbox.
STOCK STORE
Forgot to order and need gift cards? No problem!
Gift cards can be purchased from 3-6:00 PM on Wednesdays in the TRIP room. We carry the following retailer's gift cards in the Stock Store:
A&W
Animart Pet Store
Benvenuto's
BP
Chippy's Popcorn
Culver's
Feil's
Fleet Farm
Guth's Candy
Heritage Ridge Travel Plaza & Wild Goose Cafe
Hoekstra's
J&S Carwash
Jimmy John's
Jung's Nursery
Kwik Trip
LeRoy Meats
Marten's Ace Hardware
McDonald's
Piggly Wiggly
ReachOut
Rechek's
Shell
Shiny Wash
The Clothing Pallet
Tony's Pizza
Walker's