Preparing kids to

Glorify

God and


Serve

in His world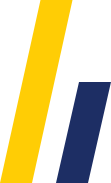 Discover your...
Purpose
What plans does God have for you, both as a student and after you graduate? What does it mean to glorify God and serve in His world?
Discover your...
Passion
CWC is "right-sized" to allow you to explore and discover your gifts. From athletics to academics to the arts, there are endless opportunities waiting for you.
Discover your...
Faith
Our faith walk is a journey. Daily morning devotions, worship with our Crusader Community, faith-infused learning, and celebrating God's gifts are the heart of who we are and what we do.
Discover your...
Potential
Every step of the way our teaching staff, leadership team, and educational services staff will come along side of you to engage you to live, serve, and love in God's Kingdom at large.
CWC Fast Facts
1,000,000
Biblically Infused Minutes
3 Fold
Partnership
99.4%
Retention
5th Overall
In the overall school value rankings in the state of WI in the Apple to Apple report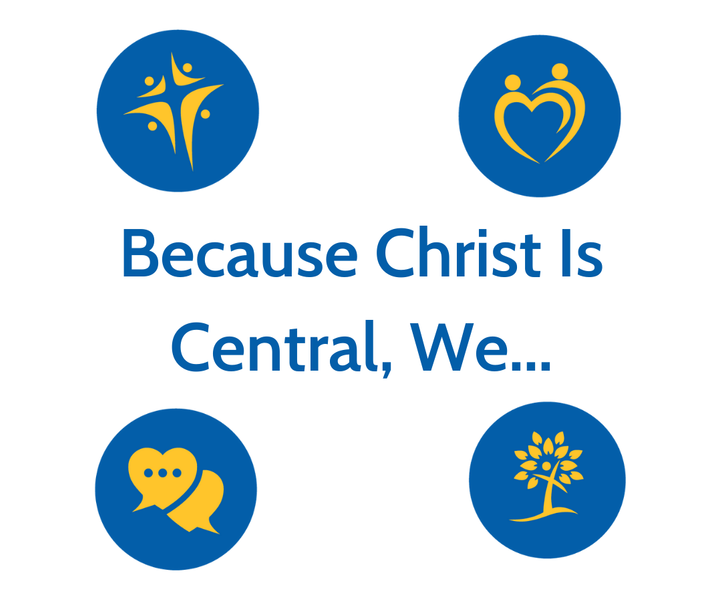 OUR CORE VALUES
BECAUSE CHRIST IS CENTRAL, WE...
Our Mission Statement at Central Wisconsin Christian sets the direction for what we do each day, and our Core Values explore the ways we carry out that mission in the lives of our students. Starting with "Because Christ is Central", the four key behaviors that capture how we live life in our CWC family in a biblicall...

Experience a CWC education today.